< back to overview
Leave of 2 days in Bierenbacher Hof
Just get out, get away from everyday life and do yourself some good.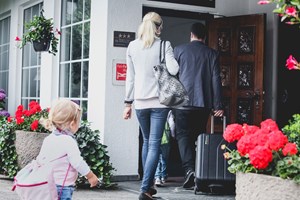 It includes the following services:
1 night in a double / single room
1 x delicious breakfast for a good start to the day
1 x day stay with use of sauna in "monte mare" in Reichshof - Eckenhagen
plenty of parking area directly at the hotel
Fee W-Lan for our guests
you can also book additional nights
Your price per person in double room: 69,50 €
Your price per person in single room: 99,50 €
Kein Event im Bierenbacher-Hof verpassen!
Melden Sie sich zu unserem Newsletter an!