Creative and incredibly versatile ...
Whether exciting program, staff event, club outing or unusual customer event ... we promise you the best entertainment
Raft and dinghy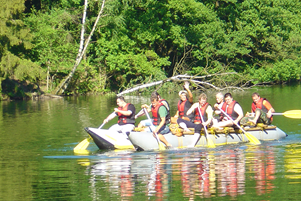 Ideal for all, who want to escape the landlubbers image and train the upper arm muscles. Great fun, on which it depends on every handle. Safe and almost waterproof! A team a word!
Geo Caching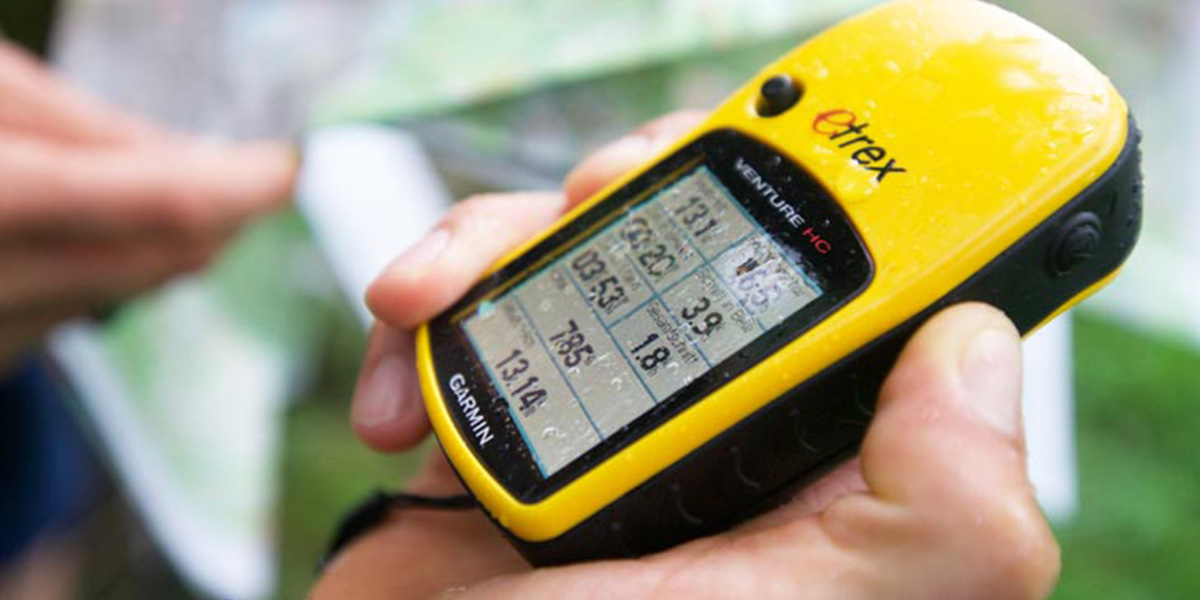 The modern treasure hunt, using GPS and group fun in nature. Here serendipity is asked: Who discovered the treasure first?
Archery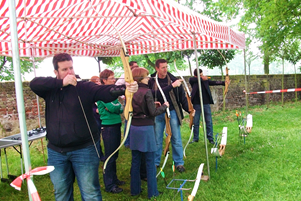 Be Robin Hood once in a lifetime! Experience the fascination of archery: with the total equipment and love as enjoyable tournament!
Horse-drawn carriages, covered wagon & Co.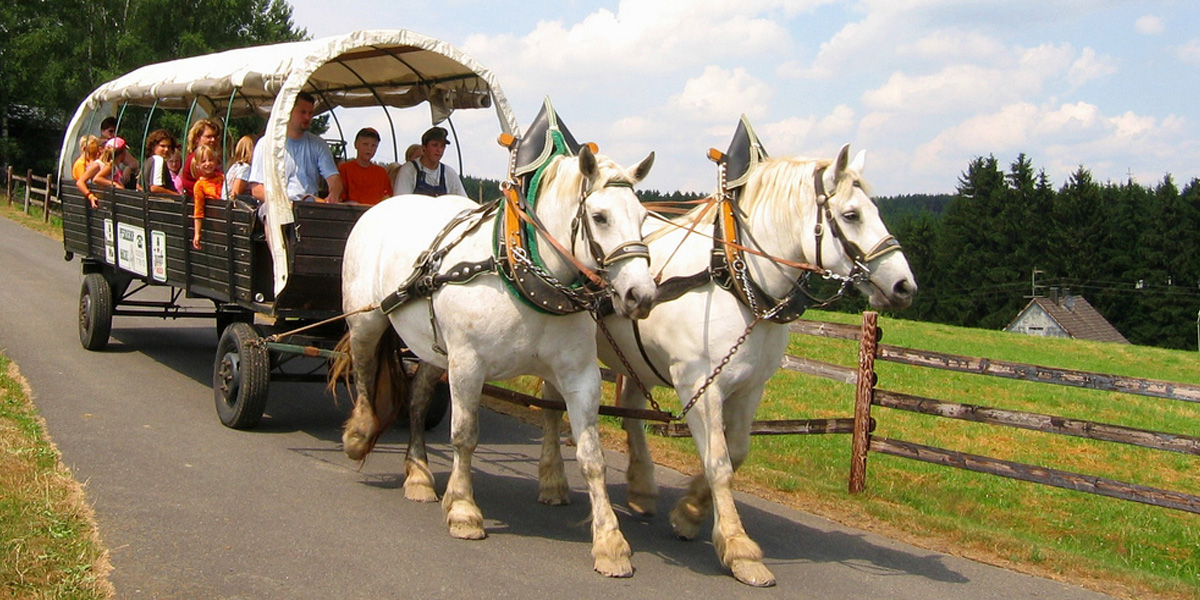 On horseback and never without boarding: Funny wagon rides through beautiful meadows and fields. Learn the Oberberg but from a different perspective. The fun factor is 100%!
Torchlight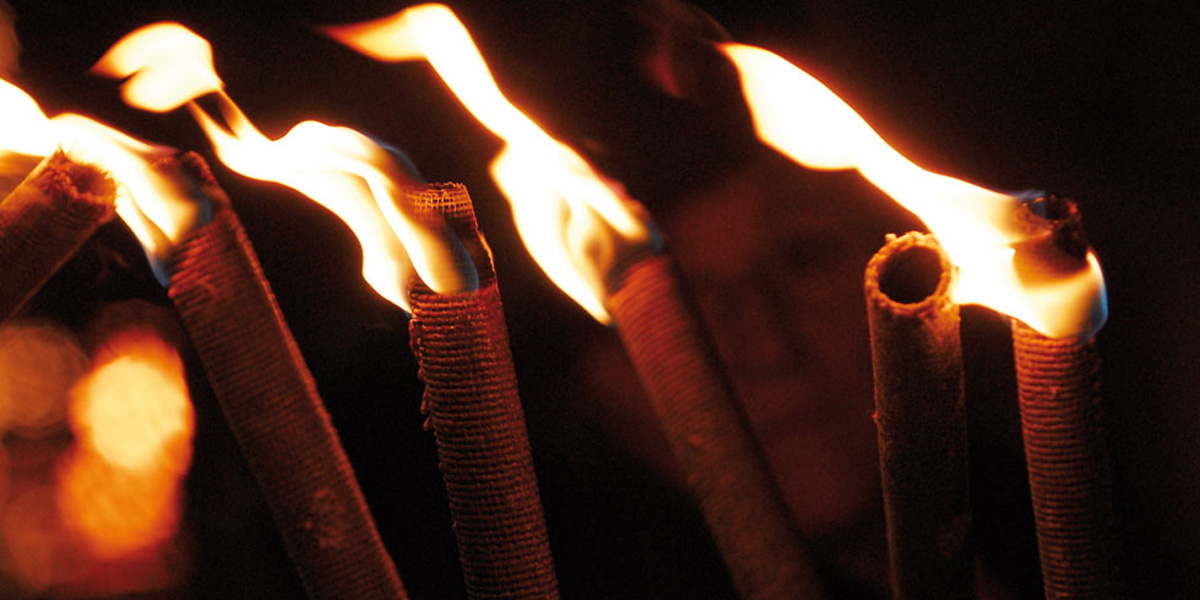 Experience after your seminar a torch walk with mulled wine included!
Team-BBQ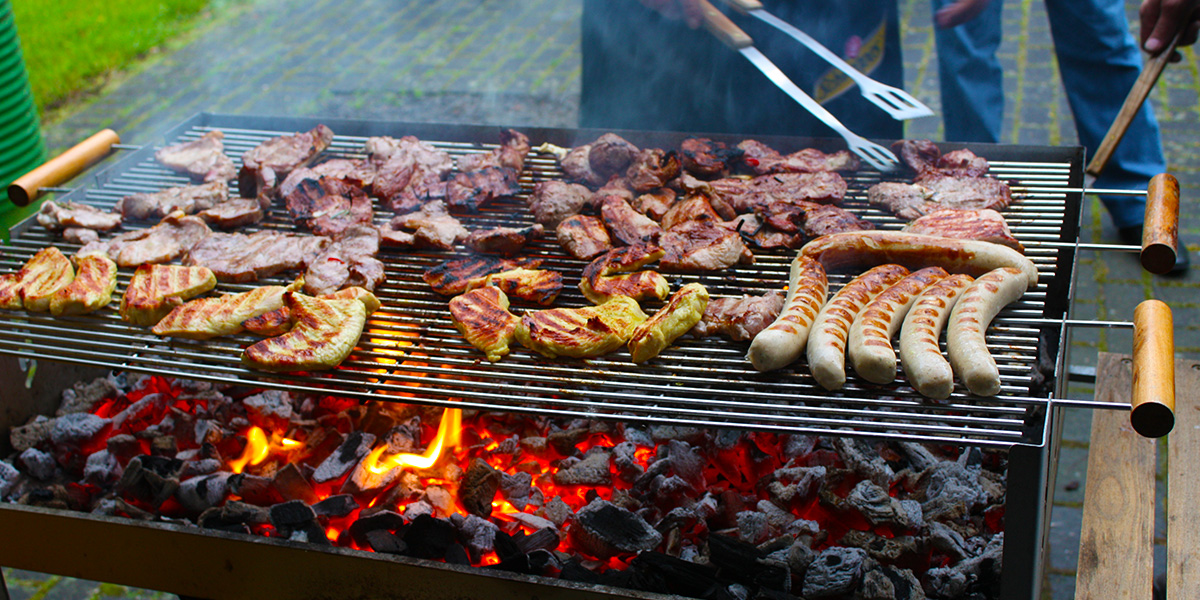 Roll up your sleeves! Who does what and who can do what? Cooking is communication and teamwork. Marvel at how easy it is, with the right hand grips and products to be a Grillprofi.
And many other ideas.
Talk to us! We gladly put together a team-building program.
Meeting Hotline Bierenbacher Hof: + 49 (0) 2293 - 3070
Or contact our partner for the adventurous teambuilding directly:
AQUA-TOURS Klaus Launhardt
Tel .: +49 (0) 171-15 20 174
[email protected] or www.aqua-tours.de
Kein Event im Bierenbacher-Hof verpassen!
Melden Sie sich zu unserem Newsletter an!