Enjoy Bergisch coffee table in Bierenbacher Hof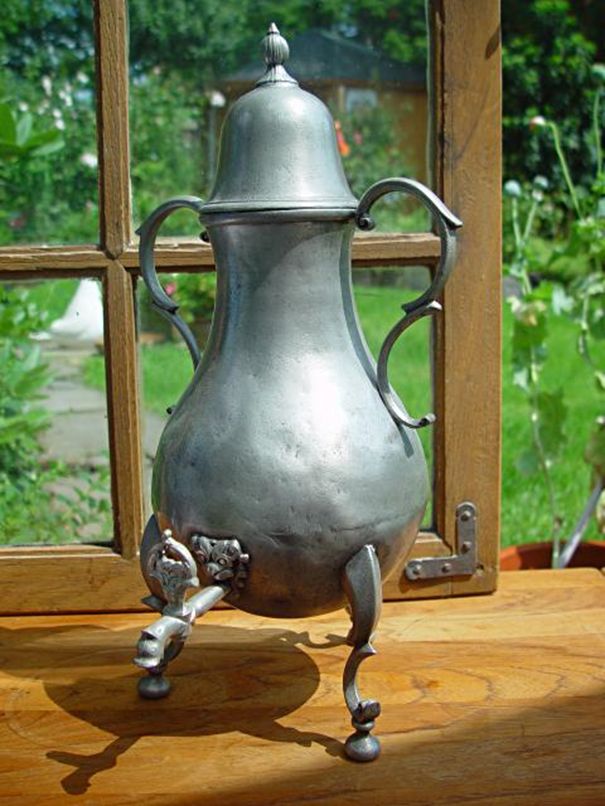 Enjoy the popular traditional coffee table:
"Koffeedrenken met allem Dröm on Dran"! 
The big meal takes no regard for calories and is simply delicious: Whether mares or rice pudding, cottage cheese, butter, waffles, apple or sugar beet molasses, hearty brown bread, cheese, ham and sausage - coffee "with all the trimmings" up!
Price per person: only € 15.50
For groups at a minimum of 15 people and by reservation only! Reservations call: + (49) 0 22 93 3070 or via e-mail: [email protected]
Kein Event im Bierenbacher-Hof verpassen!
Melden Sie sich zu unserem Newsletter an!